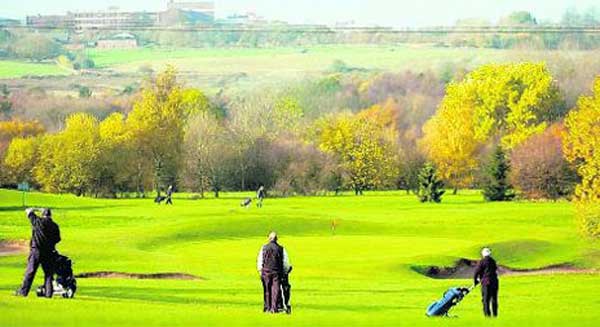 HillTop golf course - due to close in January
  Birmingham City Council is looking to sell off six of it's 18-hole municipal courses and one nine-holer into private ownership. It says handing over the 'Golf Link circuit' will help sustain the sport for future generations to play and enjoy.'
Boldmere, Cocks Moors Woods, Hatchford Brook, Hilltop, Lickey Hills and Pype Hayes are currently under council control, along with the 9-hole course at Harborne Church Farm.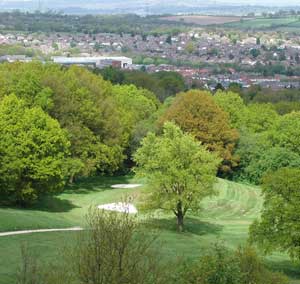 Lickey Hills golf course - under threat




Earlier this year the council revealed it had made £900,000 losses on the courses because of a previous wet summer and despite a 14-percent hike in green fees.

A petition was launched to save the city's 'crown jewels' after it was indicated the council wished only to retain two 18-hole courses. There were fears others may be sold for leisure parks and housing development.

However, in a statement released today, the council says it is asking for 'expressions of interest from suitably established and experienced organisations and individuals to be submitted by January 4, 2010, outlining proposals for the lease of one, a few or all of their seven municipal golf courses.' Terms of interest for any courses may include management, capital investment and the introduction of complementary leisure and development packages.

The Council says its vision is to develop golf into a 'fit for purpose' and sustainable sport for the region.

Councillor Martin Mullaney, Cabinet Member for Leisure, Sport & Culture comments "We want a person or organisation that supports our vision and we welcome ideas and proposals for the long term development and sustainability of pay and play golf in Birmingham. The welfare of our golf courses is paramount as they offer the local community vital open space and healthy alternative lifestyle. We hope that whoever is interested puts this to the forefront of their proposal."

Hilltop golf course which is reported to account for half the council's losses is understood to be closing at the end of the year.

Tell us on the forumif there are any plans to close a course near you because of financial hardship. If you have played any of the Birmingham courses mentioned above, why not write a course review for the chance to win a ProQuip Tour Flex waterproof suit worth £250.